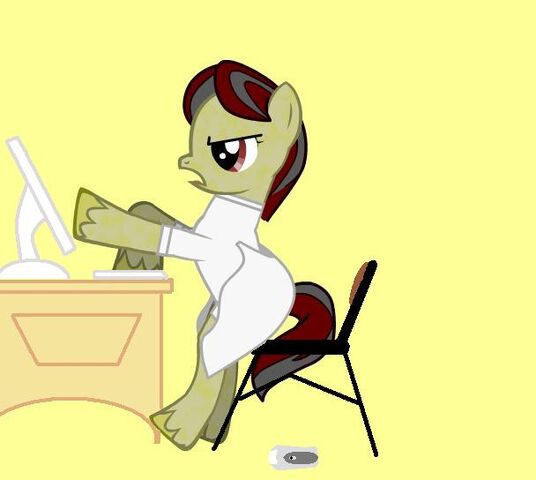 Despite not being a brony, LettuceBacon&Tomato was forced to make this picture by some brony friends of his after losing a hand of poker. It's Rudyard Shelton as a pony. This is the only picture of Shelton as Lettuce had in the past stated that he would never draw him, preferring to leave his appearance to the imagination.
Main pony was made using General Zoi's Pony Creator, background parts added in using MS Paint.
File history
Click on a date/time to view the file as it appeared at that time.
Ad blocker interference detected!
Wikia is a free-to-use site that makes money from advertising. We have a modified experience for viewers using ad blockers

Wikia is not accessible if you've made further modifications. Remove the custom ad blocker rule(s) and the page will load as expected.