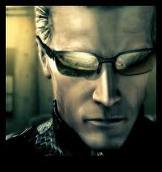 MrDrake is an author on the Gang of Five forums. His primary character is Aimee.
Characters
Edit

To a lesser extent, these characters as well that have been in the 3rd RP for only a limited amount of screen time: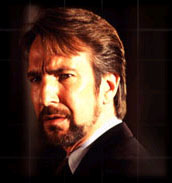 Role-plays
Edit
MrDrake plays as more primary characters than any other author.
He has also killed off more main characters than any other author, with three (Jayden, Kain, and Subject 16).
He's the only author to outpost Serris in a role-play. In fact, he has the second highest total post count of all the authors, beating LettuceBacon&Tomato by 6.
He plans to write a second story fleshing out the background of Viper.
Ad blocker interference detected!
Wikia is a free-to-use site that makes money from advertising. We have a modified experience for viewers using ad blockers

Wikia is not accessible if you've made further modifications. Remove the custom ad blocker rule(s) and the page will load as expected.